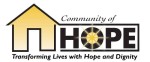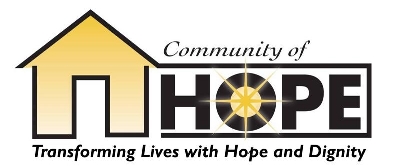 Community of Hope has a job opening for Office Coordinator
Job Description:
The Office Coordinator reports to the executive director and is responsible for the smooth and orderly conduct of business and ensuring positive communication with internal and external customers.
. For complete roles and responsibilities see HERE.
Our mission is to: Build hope and healthy families through a helping hand program of structured housing. Allow families with children to remain together in a safe and decent living environment so that they may grow strong, become self-reliant, transform their lives, and crush the cycle of homelessness and poverty.
Compensation: The Office Coordinator is a part-time position. Compensation commensurate with qualifications and experience. There are no health benefits offered at this time.
Please send applications to jobs@hopeofbrevard.com