We offer  low cost permanent and transitional/rapid rehousing.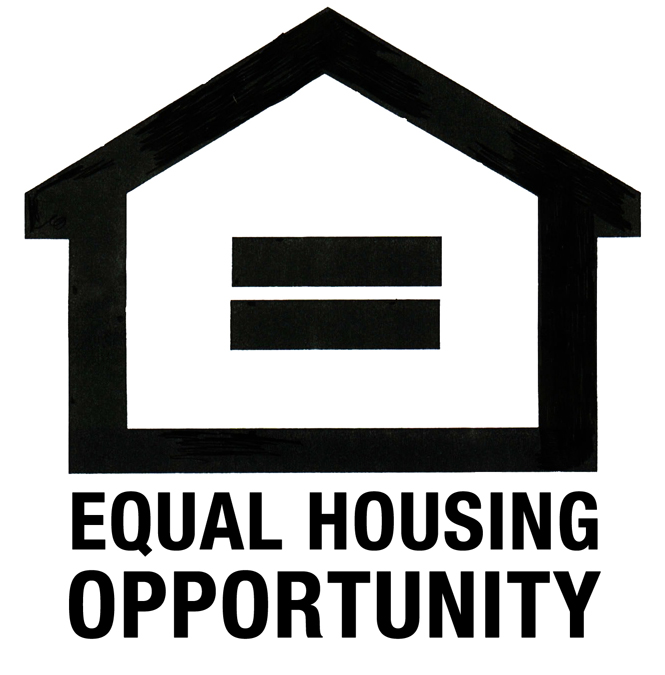 We currently have no low cost permanent housing available.
For other housing opportunities see here.
Are you homeless and need help? You can call us at 321-474-0966.
The transitional housing program application can be found by clicking COH_Application2016
The criteria for the program is on the first page of the application.