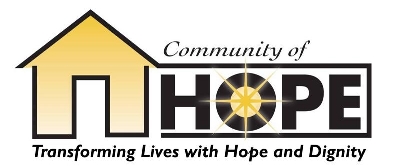 COH is an ecumenical, faith-based, not-for-profit organization [501 (c) 3] that provides housing for families with children to promote long term stability in the lives of God's children.
Was conceived in 2003 by leaders of Brevard County local churches based on the need of housing for families on a transitional basis
Gained not-for-profit status in November 2005.
Is member of the Brevard Homeless Coalition
Has been awarded a SHIP contract from Brevard County Housing and Human Services
Partners with the South Brevard Women's Center and Habitat for Humanity of Brevard
And, Board of Directors support and represent several Brevard County churches
COH maintains strict control and responsibility for the property.
Candidate residents undergo extensive application/interview process.
Residents have strict guidelines for maintenance and care of the home, life style, job stability and advancement, education, finances, budgeting.
COH works closely with a case manager to insure all requirements are met.
View our brochure. Click here.